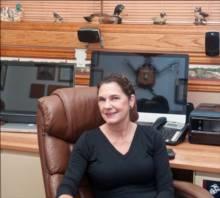 Deborah - Owner
Owner Deborah has been the office manager for over 35 years. Her managerial duties consist of the following: customer service, scheduling appointments, contracts, payroll, and expediting GAF & Certainteed extended warranties. Deborah works alongside the sales staff, workforce, and customers.
Her knowledge of the business and experience with our company is excellent. She is very knowledgeable about the products that we use and install.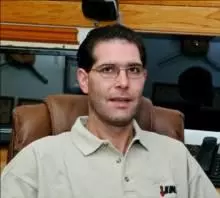 John Jr. - Senior Sales Manager & Field Supervisor
Head Supervisor John Jr. started working with his dad at the age of 15 as a laborer in the summers. He later supplemented his education in the field by enrolling in a four-year vocational-technical school residential construction course and graduated at the top of his class.
Today, John is a 3rd generation master carpenter engaged in all phases of construction and roofing. His duties are head field supervisor and head of the sales department. He has over 23 years of mentoring with his dad on all projects. John's main goal in the field is to keep all of the jobs running smoothly and satisfy our customer's needs and desires.
Our Fleet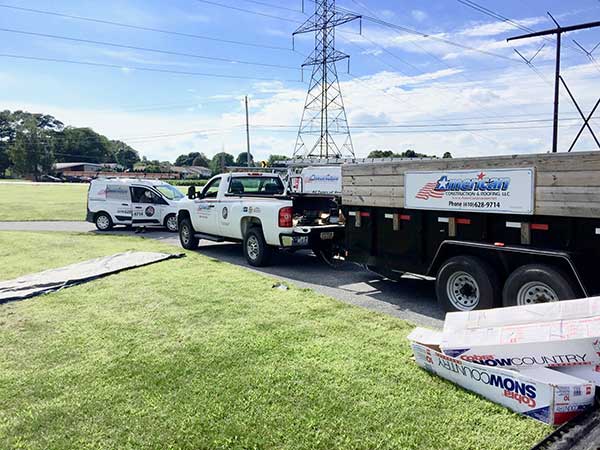 Resume
American Construction
1339 Barrington Drive
Northampton, PA 18067
(610) 628-9714
Profile:
Our business is family-owned and operated with over 38 years of experience involved in general contracting.
Work Experience:
Regions covering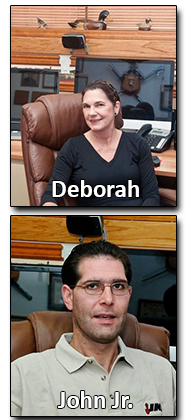 Northeastern Pennsylvania
Contractor covering residential and light commercial
Responsibilities for sites include:
Roofing, hail, and storm damage
Hail and storm damage
New construction, additions, and remodeling
Bathrooms, kitchen, and additional recreational or storage
Electrical, plumbing, and excavating
Preparing bids, drawings, and associated paperwork
Applying for proper permits and variance
Preparing cost estimates and proposals
Coordinating with consultants and clients
Pre-planning of all the project activities to complete projects on time
Community Membership:
Pennsylvania One Call System
Credentials:
USMC Veteran
Licensed and insured
References - including completed sites - furnished upon request
GET A FREE ESTIMATE!
Every client and their projects are unique. We will always strive to meet your specific needs with honest inspections and estimates that are always free and flexible to fit your schedule.